Keep that shit spinning. ((+))
Color: Black
Design by: Chris Roetter
100% cotton unisex muscle tank
For best washing results machine wash cold & hang dry.
Note: Muscle tanks run a little small, men may want to size up.
Size Chart: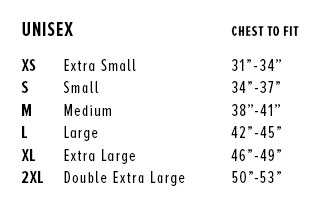 Gym bro?
Are you a gym bro like me? Always looking for a shirt that shows off your sexy body perfectly? Well let me tell you, I have caught people looking at me and asking me where I got this shirt. My muscles look INSANE in this shirt! Buy it now while supplies last!
Gym bro?
If you are a gym bro like me and have trouble finding those perfect shirts that can make you look sexy as hell and also beefy like The Rock, this is the shirt for you! I'm telling you I have everyone catching glances on me at the gym and so many people have asked me where to get it! Get it now while supplies last!